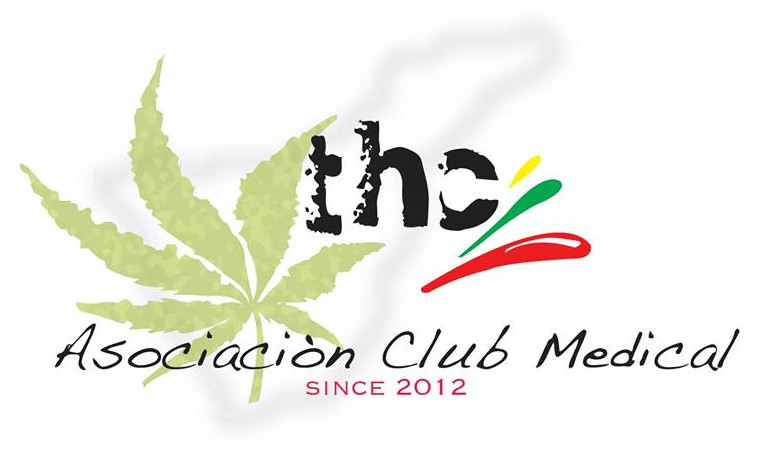 Asociacion Club Medical THC
Welcome to the AcmThc Tenerife!
The Asociacion Club Medical THC is a non-profit organisation and registered in the Registro de Asociaciones de Canarias with the number G1-S1-19441/13TF
Please note:
The AcmTHC Tenerife is a member-only club and it is not possible to visit us without an already existing membership. It is NOT POSSIBLE to get an membership online or only for a short time. It is NOT POSSIBLE to visit us as a tourist or guest - we are very sorry - but the only way to get a membership is to get personally introduced from an already existing member as a guarantor. Please understand, but we are not a coffeeshop!
What we do
The AcmTHC Tenerife is not only a recreational place and growing for its local members - we are doing research, connecting people and work close together with a lots of different cannabis clubs, seedbanks, seedshops and cannabis professionals all around the world. The AcmTHC is also the home of http://en.seedfinder.eu/ - the world's biggest and most useful cannabis strain database.
Where we are
You can find us in the sunny south of Tenerife, between Los Cristianos and Las Americas to be exact...
But maybe simply click here to find us at google maps.
Opening times
We are open 6 days a week (Friday to Wednesday) from 11.00 - 22.00 o'clock.
THURSDAY CLOSED
Contact
You can find us at Facebook. Or send us an e-mail to info_at_acmthc.cc.
To connect our members and to keep them informed about current events we also run an old-school mailing list. Active members should be already on the list - but you also can click here to manage your mailing list account, to subscribe or unsubscribe from the list or just to get more info!
Imprint
Asociacion Club Medical THC
Paseo Los Cardones
38650 Arona, Las Americas
S.C. de Tenerife
Spain
CIF: G-76612498
Registro de Asociaciones de Canarias: #G1-S1-19441/13TF
E-Mail: info_at_acmthc.cc